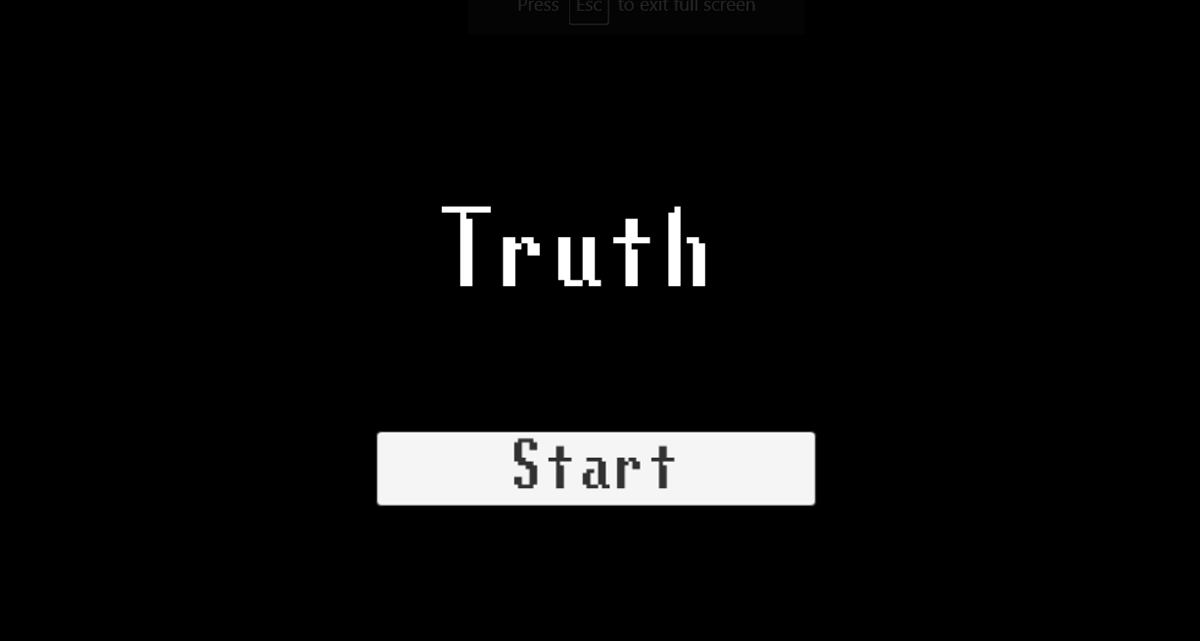 After losing his wife in a fatal car crash, Mark does the only thing he thinks will bring him peace.
But a mysterious force stops him before the fatal act and shows him that life is still worth it.
"Truth" is a 2D side scroller about one's experience with loss and how important it is to keep holding on.
Development Time: 2 weeks
Release date: February 2020
Solo Project
Platform: PC
Single Player
Programs: Unity, Aseprite