I want to create an unforgettable experience.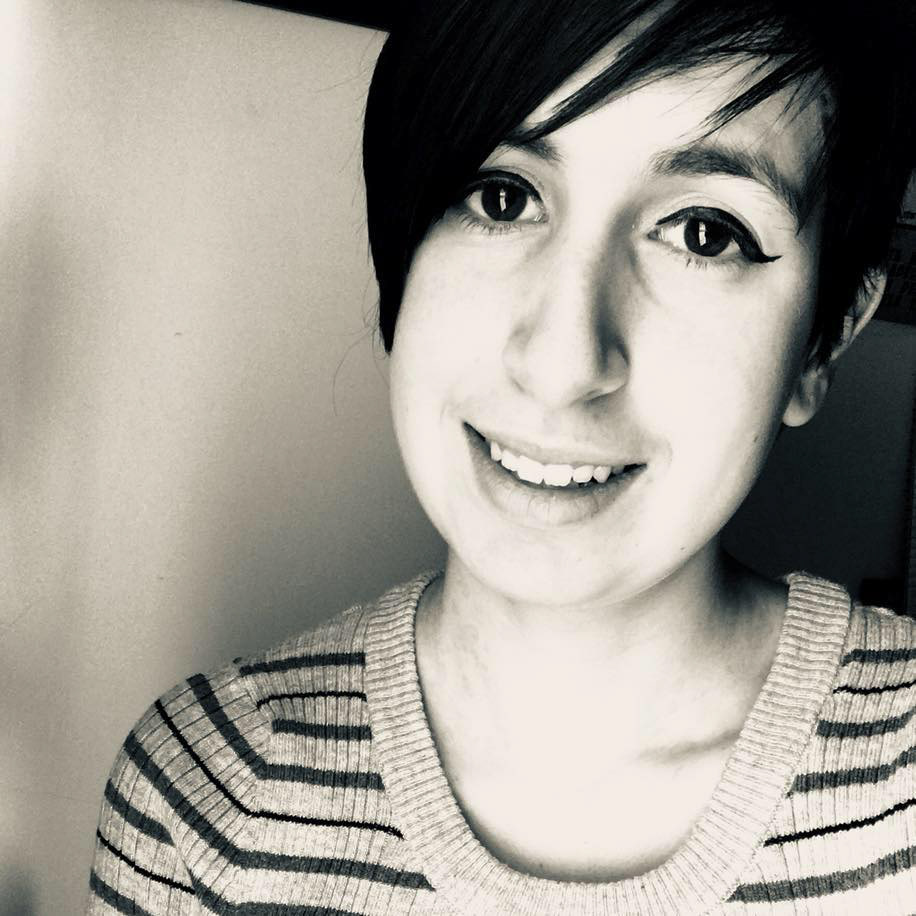 Video games created me. With a deep understanding of storytelling and a love for spontaneous creativity, video games gave me the confidence to forge my path.
I have worked as a narrative designer and 2D artist on multiple projects. Whether it's a humorous RPG or a serious piece of interactive fiction, I make games that absorb players in a world of wonder. I make games that empower users and give them the strength games gave me. I thrive in working with others to make an idea become a reality.
My experience includes being...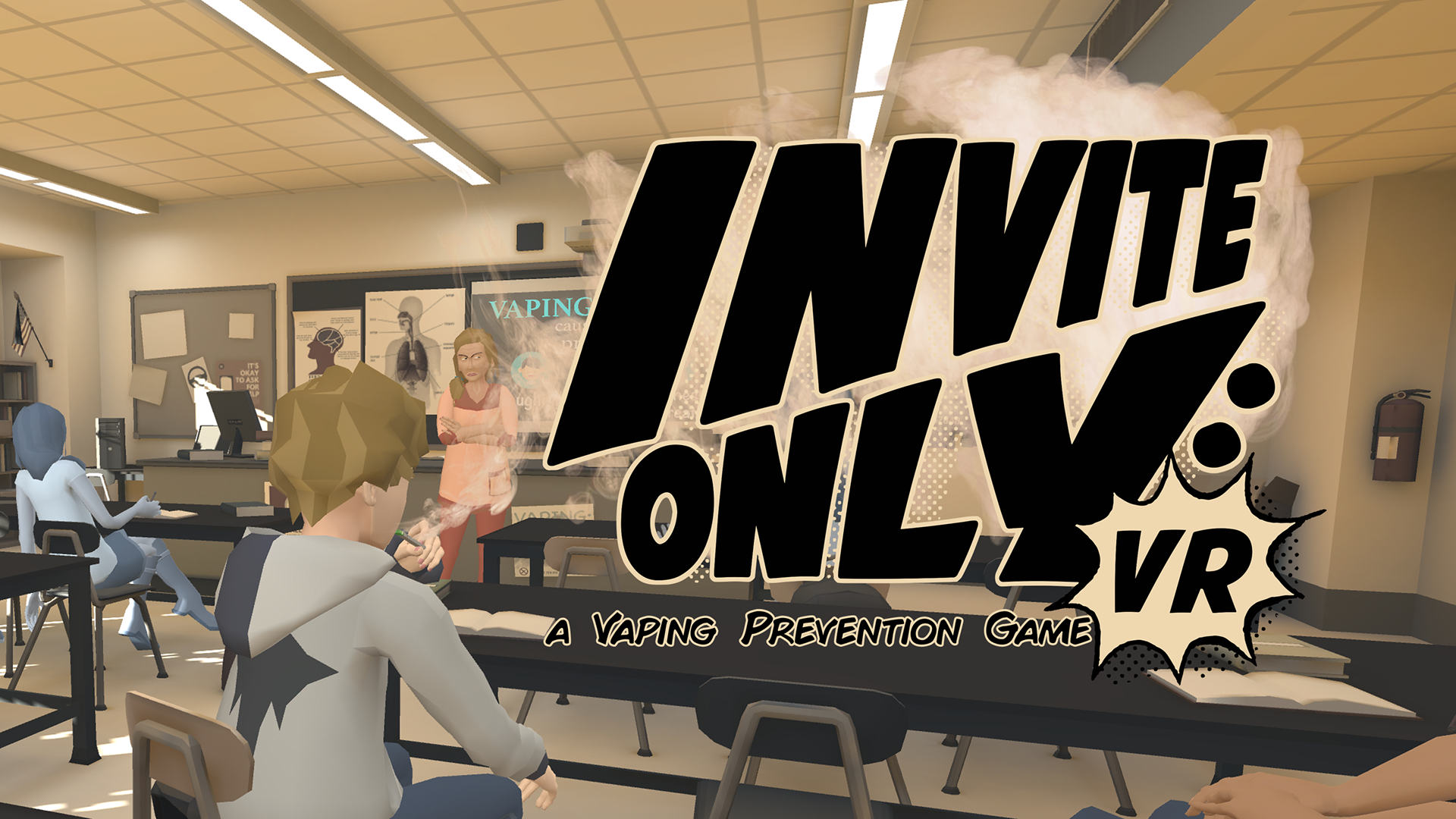 I worked with Yale's Play4REAL XR Lab to create "
Invite Only: VR
" on Oculus Go. The game is an educational tool to help students learn about vaping addiction.
An Award Winning Game Analyst
In 2020, I received the Gold Award in the Game Developer's Conference (GDC) Annual Narrative Review Competition for my analysis of "Lisa: The First." The essay and poster are published in the
GDC Vault
.
Interested in Learning More? Contact Me!