GDC Narrative Analysis of Lisa "The First"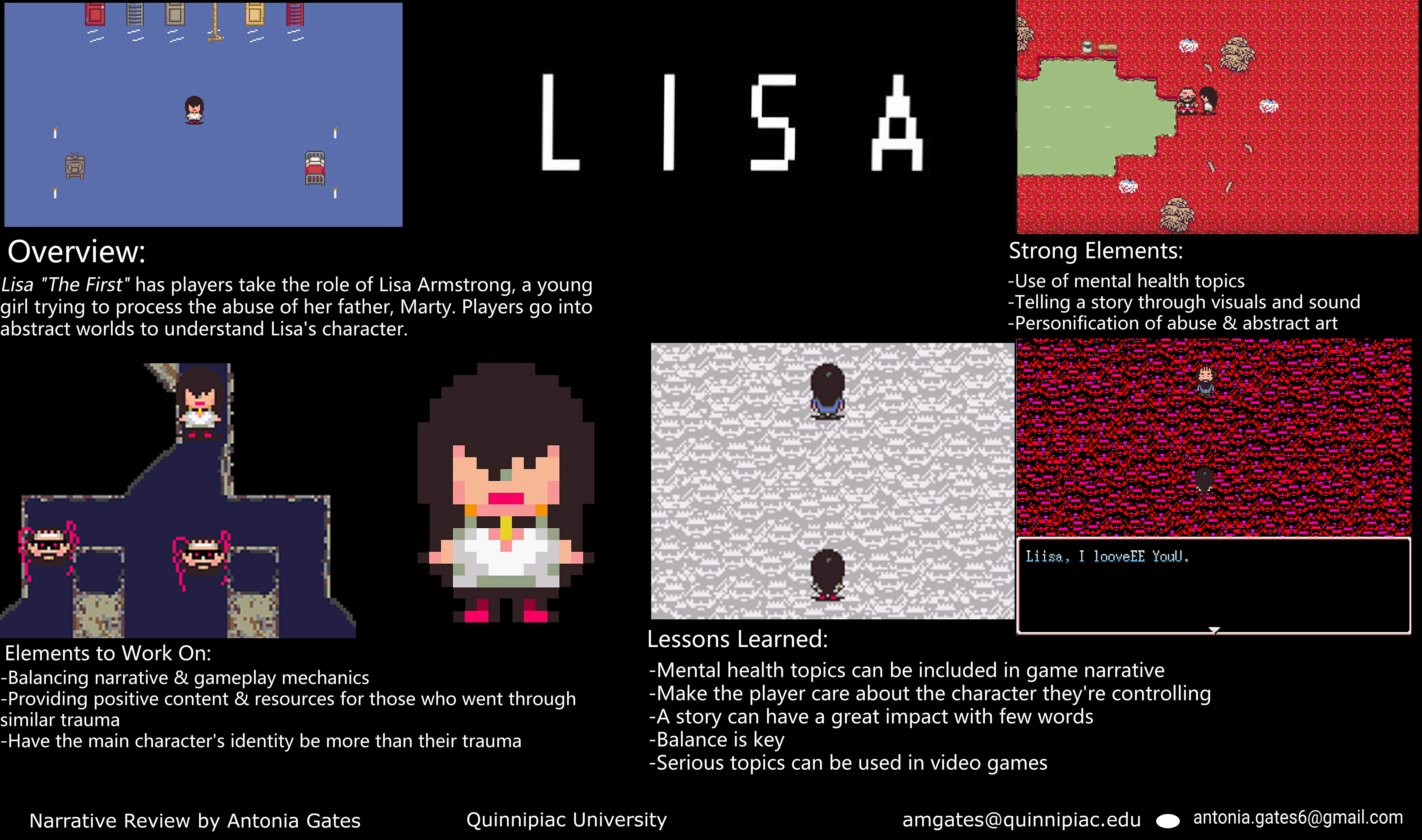 Lisa "The First" is an abstract indie game that tells a disturbing story through it's use of dialogue, character design, and visuals. Awarded Gold in the GDC Narrative Review Competition in 2020.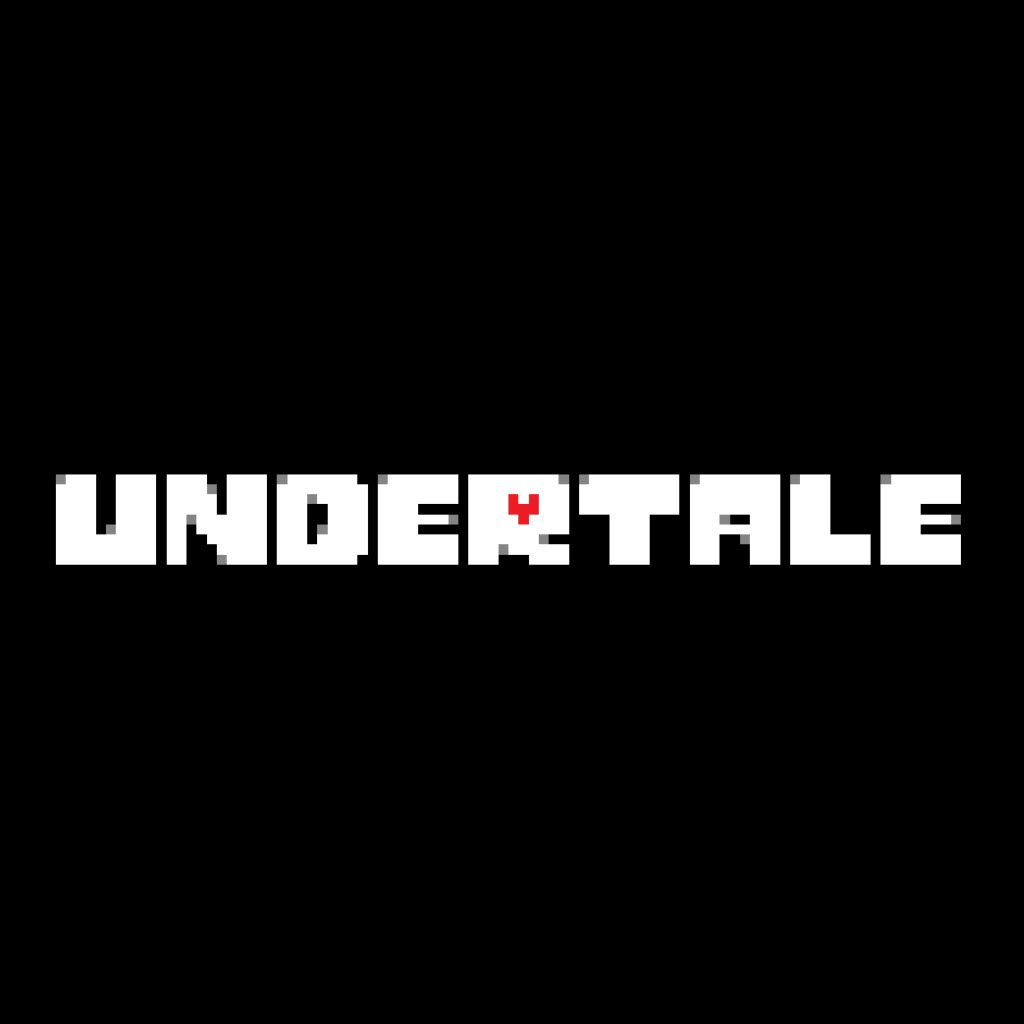 Undertale is a unique game in the way it uses choice based mechanics and the effects it has when a player chooses to do a "Genocide Route."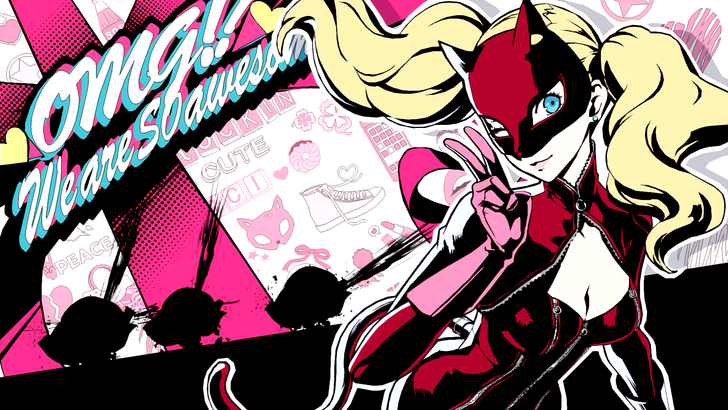 Persona 5 pushes players into a dark story regarding the power of abuse and sexual assault in a way that empowers survivors.